RealHomes v4.0.0 is a major release with a beautiful brand-new design "Ultra" and several new features and improvements. With the addition of Ultra in v4.0.0, RealHomes has 3 unique designs to choose from.
Follow this guide if you like to switch or migrate to Ultra design. We hope you will love the brand-new design and use it for your Real Estate projects. Please have a quick look at the Ultra demo to explore its features.
Ultra design comes with 9 Ultra-specific Real Estate Elementor Widgets, which can be used on any page.
Ultra Search Form
Ultra design has 2 Elementor Widgets, Ultra Search Form. These RealHomes Ultra Search Form widgets can be used in the header sitewide or on specific pages.

Ultra Search Form 2
Ultra Search Form 2 is another advanced search form variation in Ultra design. You can also use it just like the Ultra Search Form.

Ultra Main Properties Slider
Ultra design also has a main properties slider that can be used as a hero slider on your website's home page.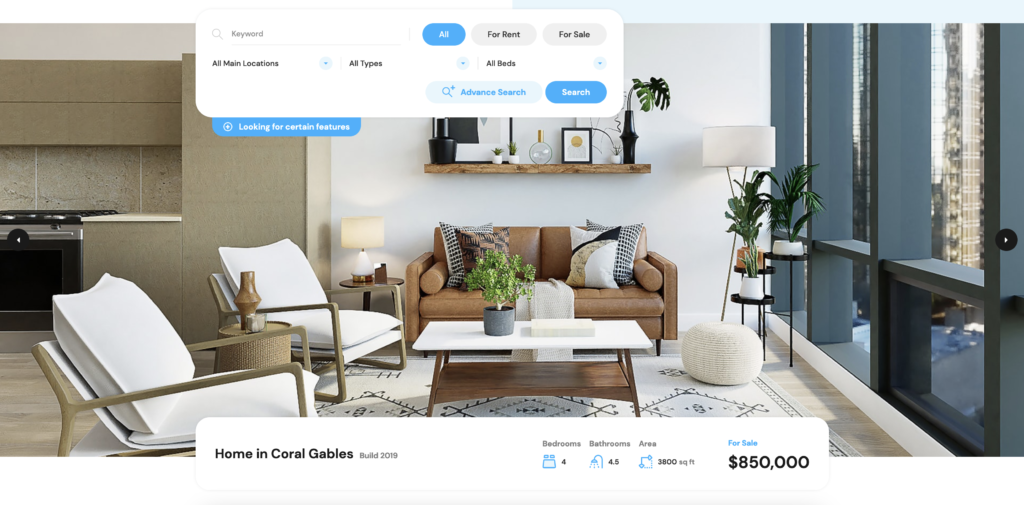 Ultra Properties Slider
We have added a Properties Slider in the Ultra Design that can serve as an accordion section and slider.

Ultra Featured Properties
This Ultra Featured Properties widget assists you in displaying important featured properties which you like to highlight and focus on.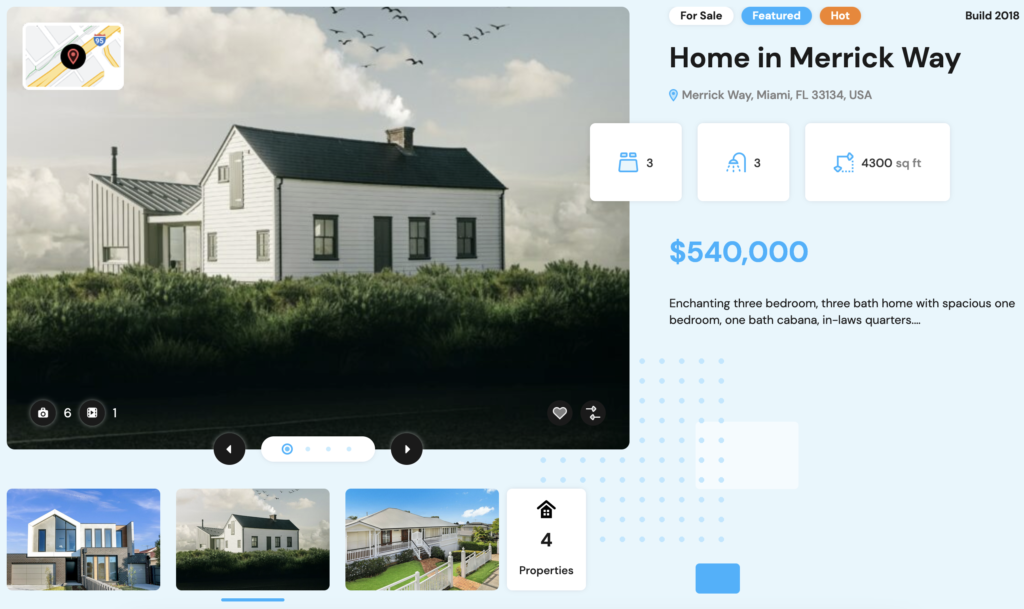 Ultra City
Ultra City is a RealHomes Elementor widget for Ultra design which is useful to display the number of properties in any Real Estate taxonomy.

Ultra News Grid
Ultra News Grid widget will help you display the news or blog posts in a very nice and beautiful design.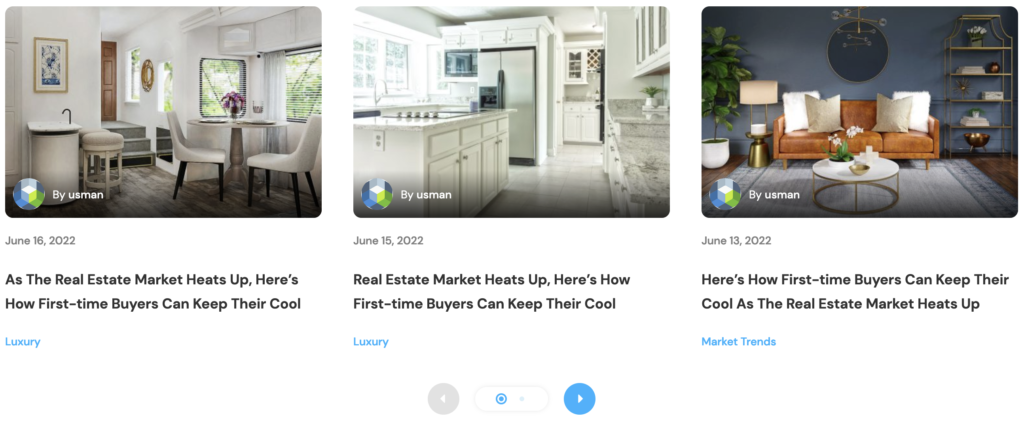 Ultra Testimonials
If you like to display the good words of your clients about your business to gain the goodwill and trust of new potential clients, then you can use the Ultra Testimonial widget.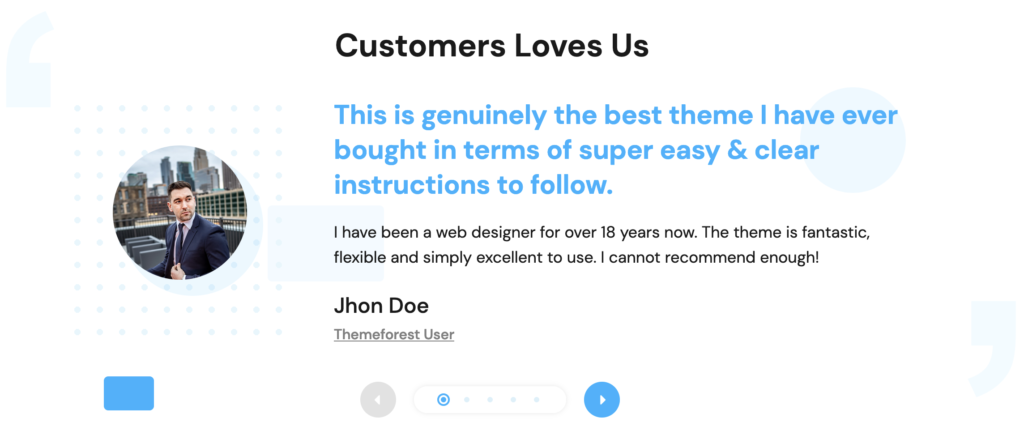 Ultra Agents
Ultra Agents is another sleek and important RealHomes widget to show the Agents of your Real Estate business.